Writing for us is synonym of therapy – We like to know your social interests and how to cope with it on a daily basis.
Tell us what is your story
Tell us how it affected you on a social level
We want to get to know you while you can learn more on us 

Our Social Interests Topics :
Are you familiar with Sociology ?
It is the scientific study of our society. We are sure that you realize how your environment is involving, however, we can help you understand better by creating and sharing social theories.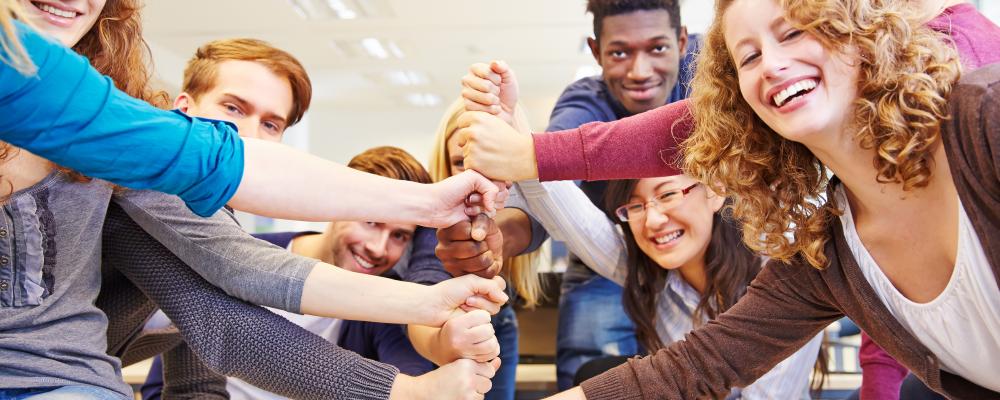 [insta-gallery id="1″]