My Social Interests Digital Magazine considered you have worked a lot on your research papers throughout your semester. We believe that it should not go to waste when the session is done. Therefore, thinking about publishing your research papers could be the best thing you could do during your school year. The great news is that you barely have to do anything else. We take care of  publishing, editing and shortening your research papers into trendy articles. We are research students and understand all the effort we put into writing an essay just to get a grade.
Why not maximizing your effort and publish with us today ! We have been publishing many of our research papers for three years now and we can assure you that it is an awesome feeling when reading our articles online under our name. The beauty of it all is that we provide you so many options, you can whether publish under your name then if you are not yet comfortable we can publish under mysocialinterest while mentioning your name or acronym within the article content. Moreover, it is a trendy way to make your family and friends proud.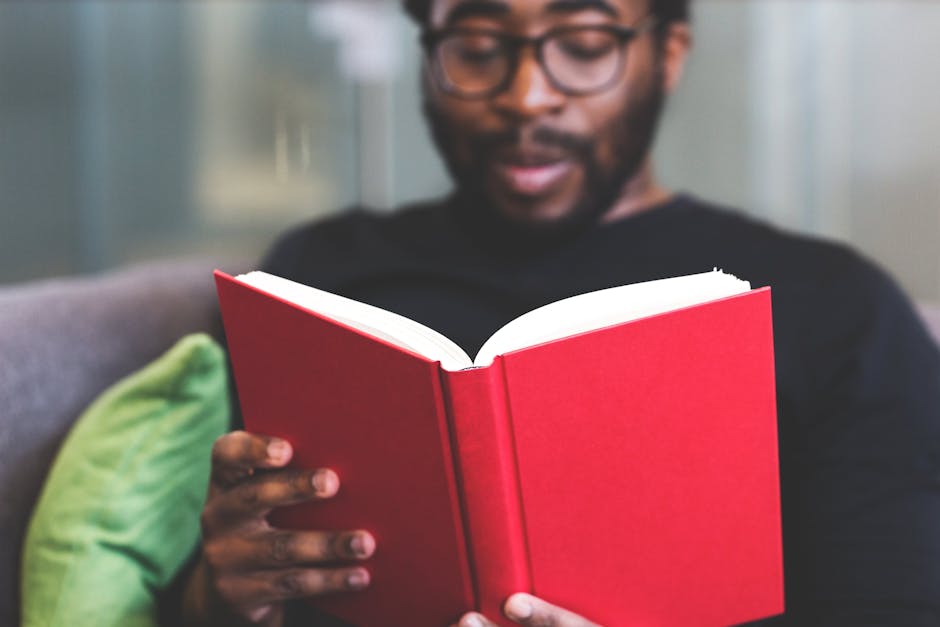 Our goal is to transfer the knowledge gained throughout university to the world while making a brand out of your name. Our procedures are super easy.
1- Upload your research paper below while describing your vision.
We make us to keep your perspective when editing your work. Please feel confident to let us know all about your topic idea.
[wpforms id="9228″ title="false" description="false"]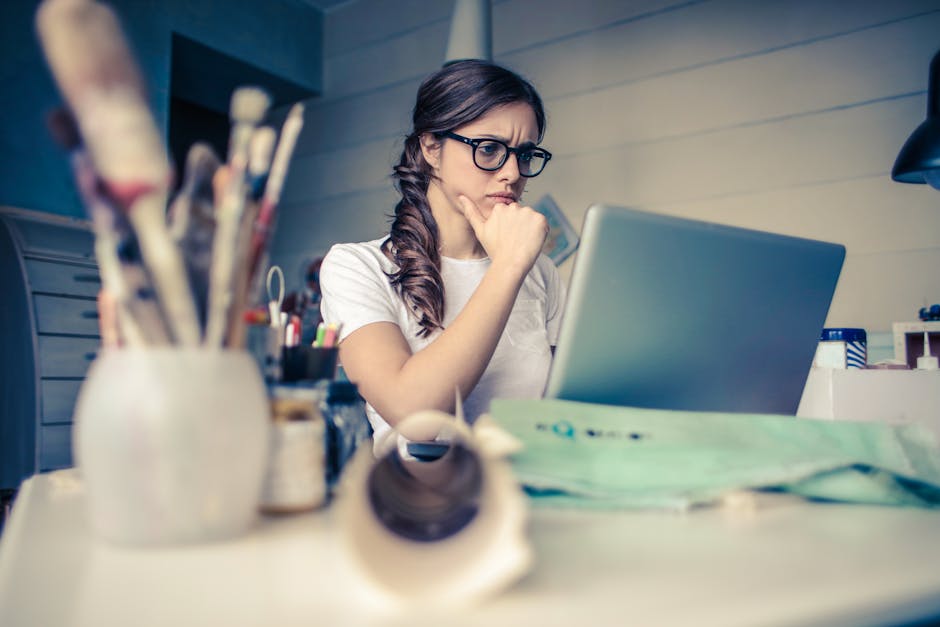 2- Here are some of our flexible guidelines
We love positive vibes for social issues: personal essays about a social experience which shapes you into the person you are today, social experiences you are living to this day, advice pieces to inform others on different lifestyles.
Please see some of our categories:
News
Observations
Education: History, Economy, Sociology, Anthropology, Business, Languages, Marketing, Digital studies,etc.
Entertainment: Art, Fashion & Travel
Stereotypes: Relationship, Gender & Race.
Human Rights
Entrepreneurship 
Montreal Stories
Tone is everything! Your tone should be accessible, inspiring, informative, educational, and generally positive. We tend to not have a harsh social position in our articles in order to not attack any social or religious groups: Respect is our mantra.
Please note that our goal is to create a positive online community in which we facilitate each other go through hard times.  Help our readers grow and feel inspired. Be the change you wish to see in this world!
We are very open to new ideas
Never hesitate to send us your work !