Because It's World Autism Awareness Month
Credits: Icare4autism
Autism is described as a developmental disability that affects both verbal and non-verbal communication, social interactions with others, and the ability to think in creative or abstract ways (Woolfolk, Winne, & Perry, 2016).
Children with Autism Spectrum Disorder (ASD) have difficulties forming connections with others, avoid eye contact, and are often disinterested in others and prefer to be alone. In many cases, students are non-verbal or have very limited use of language. Often, change in regular routine may be very distressing to these individuals. They insist on sameness and may also repeat behaviours.
This refers to the signs that are characteristic of Autism such as restrictive, repetitive, and stereotypic behaviours (Woolfolk, Winne, & Perry, 2016). In addition, sensitivity to sensory information is also common. Typically, this disorder is evident and often diagnosed before the age of three years old.
The term "Autism Spectrum Disorder" is used because the disorder itself can range from mild to major in severity and generally falls on a "spectrum". It is important for educators to recognize that because of the prevalence of Autism nowadays, it is very possible that they will have a student who is "on the spectrum" in their class. Thus, they should know how to modify their teaching methods in order to meet the needs of these students.

Credits: Etsy 
Understanding Autism As A Disorder
To begin, it is important to talk about the prevalence, some of the proposed causes of autism as well as the debates surrounding the causes in order to better understand Autism as a disorder. Over the last few decades, the prevalence of the disorder has increased at an astounding rate.
Currently, it is estimated that 1 in 68 children have Autism Spectrum Disorder (ASD) which is a pervasive developmental disorder that persists over the lifetime (McMahon & Cullinan, 2014).
Furthermore, the disorder is often co-morbid with a variety of other disorders that range in severity. It can co-occur alongside a variety of other conditions such as motor problems as well as psychological disorders such as anxiety disorder, attention-deficit-hyperactivity disorder, bipolar disorder, or sleep problems to name a few (McMahon & Cullinan, 2014). 

Credits: BrockPress
Controversial Debates
There have been wide and controversial debates over the etiology or cause of the disorder in the past few decades. Currently, there is no known cause of ASD (Ryan, Hughes, Katsiyiannis, McDaniel, & Sprinkle, 2014). Research suggests that there are most likely multiple causes of ASD.
Presently, the focus has been on both biological and environmental causes of this disorder (Ryan et al., 2014). Researchers have found evidence for genetic or biological causes of ASD. Differences in the brains of children with ASD along with family members having a history of the disorder have been reported.
In relation to these findings, vaccinations have also been implicated and proposed as causes of ASD which has led to many individuals blaming vaccinations as having caused their children to develop autism.
Credits: Raheed
Schools: The Policy of Inclusion
It is important to discuss the implications for school due to the fact that in recent years the policy has been on inclusion. More and more children with exceptionalities such as autism are being included in general education classrooms.
Due to the fact that children with ASD experience difficulties in a variety of areas, it may pose challenges to educators in general education settings who may not be trained or experienced in working with children with ASD.
It can be argued that children with ASD actually benefit greatly from inclusion and that being around typically-developing children can allow them to improve on skills they are deficient in. Because children with milder forms of autism are typically included in general classrooms, educators have to have a good understanding of autism as a disorder.
Credits: Coastalautism
Parents Are Happy to Have a Knowledgeable & Supportive Staff
It is also important to examine parental perceptions in terms of how parents of children with autism feel about their children's education. Starr, Foy, Cramer, & Singh (2006) examined the perceptions and satisfaction of parents of children with autism, Down syndrome and learning disabilities in regards to how effectively they feel their children are being educated as well as on the quality of education they believe their children are receiving.
Overall, satisfied parents emphasized having "a knowledgeable and supportive staff, feeling a part of the decision-making concerning their child, and having teachers who are willing to learn about the disability and make appropriate adaptations" among the most important factors that led to parental satisfaction with their children's education. 

(Starr et al., 2006, p.331).
It is important to note that not only is it crucial for educators to be well-informed and supportive, but that parental involvement in children's education is also highlighted as one of the key ingredients in producing satisfied parents.
Credits: Dailymotion
What is Considered The ''Best Practice'' For Children with ASD?
There are several other factors that practitioners and educators have to keep in mind. Guldberg (2010) stressed the importance of developing interventions that fit the needs of the child as an individual. Due to the fact that each child with ASD is unique, the interventions that are used to treat the child should fit to their unique needs in order to be the most effective.
Another important factor that is highlighted once more is the "partnership" that should be created between parents and other professionals working with the child (Guldberg, 2010, p. 168).There should be an open communication between the parents, educators, therapists, and other practitioners that are working with the child in order to make sure that the child is progressing consistently.
When educating a child with ASD, it has been suggested that there are several areas of development that should be focused on. These include areas in which children with ASD have specific limitations in. Guldberg (2010) maintains that these areas are communication and language, social understanding and skills, learning through the interaction with peers, and teaching appropriate play.For example, educators, practitioners, and even parents at home can work on areas such as joint attention or teaching the child to understand body language.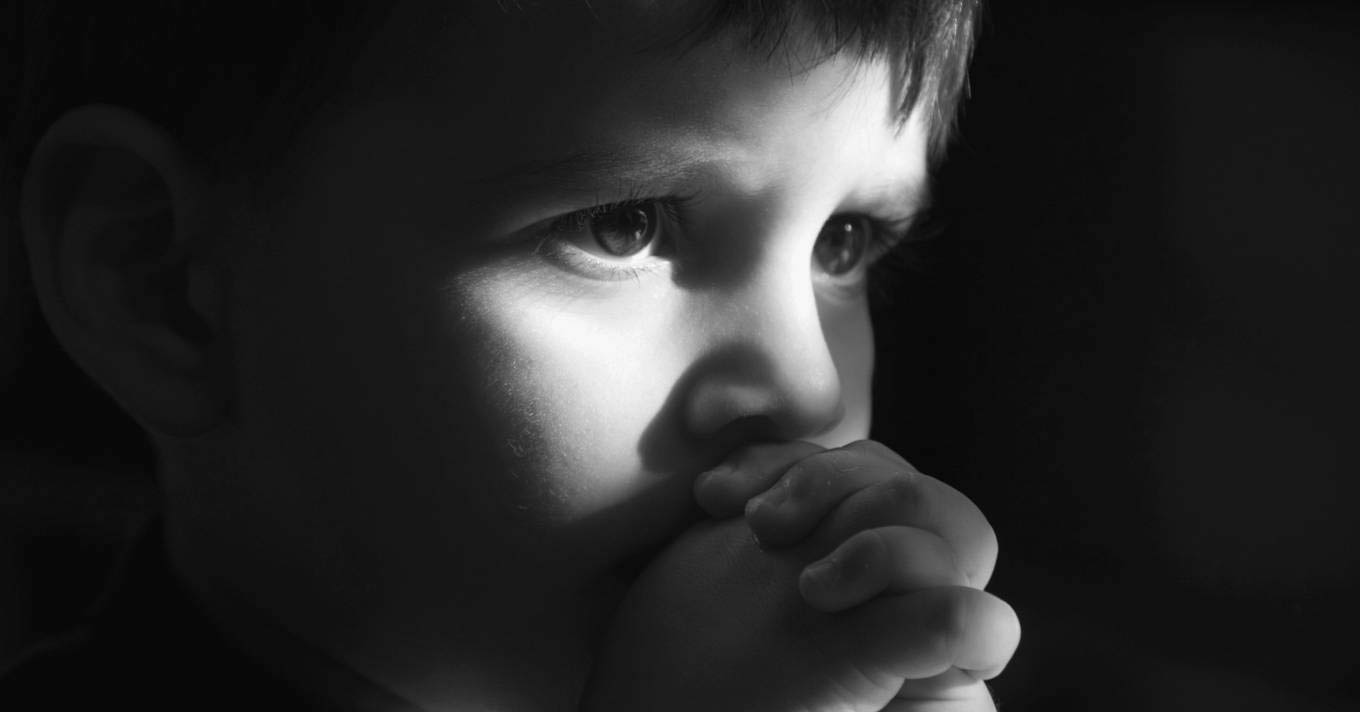 Credits: Montessoriforautism
ABA Therapy: Strategies to Improve Behaviour and Social Skills
There are specific intervention strategies that are used to directly educate children with ASD in order to improve their social skills and communication and to reduce persistent problematic behaviours that are present.
One of the most commonly used intervention methods for children with ASD is Applied Behaviour Analysis (ABA). ABA therapy applies the principles of learning theory is to increase desirable behaviours and reduce behaviours that are maladaptive and interfere with the child's daily functioning (Myers & Johnson, 2007).
In addition, the goal of ABA therapy is to help the child learn how to generalize behaviours to novel situations (Myers & Johnson, 2007). This type of intervention can be used in a variety of settings such as at home, at school, or in private clinics or centres and is given by a therapist who has completed training in Applied Behaviour Analysis.In terms of the effectiveness of ABA therapy, research has found evidence to support the use of ABA therapy with children who have ASD. If the intervention is early and intense, it will most likely produce the best outcomes.
Credits: myaspergerschild
The DIR/Floortime
Method
This method stands for "Developmental, Individual-Difference, Relationship-Based Approach/Floortime". The basis of this program is really for caregivers, educators, and clinicians to create a program that is adapted to the specific needs of each child (Ryan et al., 2014). It incorporates "floor time" which serves as a way for the parent to engage with their child. During this time, the parent gets on the floor and interacts with their child through play with the intention of "[encouraging] appropriate interactive play and socialization through parent-directed modelling and prompting" (Ryan et al., 2014, p. 98).
This is a way for the parent to get to know the way their child behaves and plays in order to spot the challenges or areas of development in which the child is having trouble with. This can help the parent become better aware of what skills need to be worked on in order for the program to be better suited to their child's specific needs.
In terms of the effectiveness of DIR/Floortime, evidence of its usefulness is somewhat limited (Myers & Johnson, 2007). Although many children with ASD may show improvements after this intervention, more research is necessary to determine how effective the program is for children with ASD.
Credits: Kids
The PECS
Method for Improving Communication Skills
The PECS or "Picture Exchange Communication System" has been implemented as another teaching strategy for children with ASD. This system is sometimes used by Speech-Language Pathologists who may work one-on-one with the child. The PECS method uses elements of ABA therapy as the child is prompted to request a picture on their own by responding through the use of communication (Myers & Johnson, 2007).
Again, the principle here is that the child is learning desirable behaviour through observation. Research supports the use of the PECS system especially for individuals with ASD who have limited verbal or communication skills (Ryan et al., 2014).
This intervention is promising and can be used in addition to other therapies for children with more severe forms of ASD such as those who have limited language or communication ability.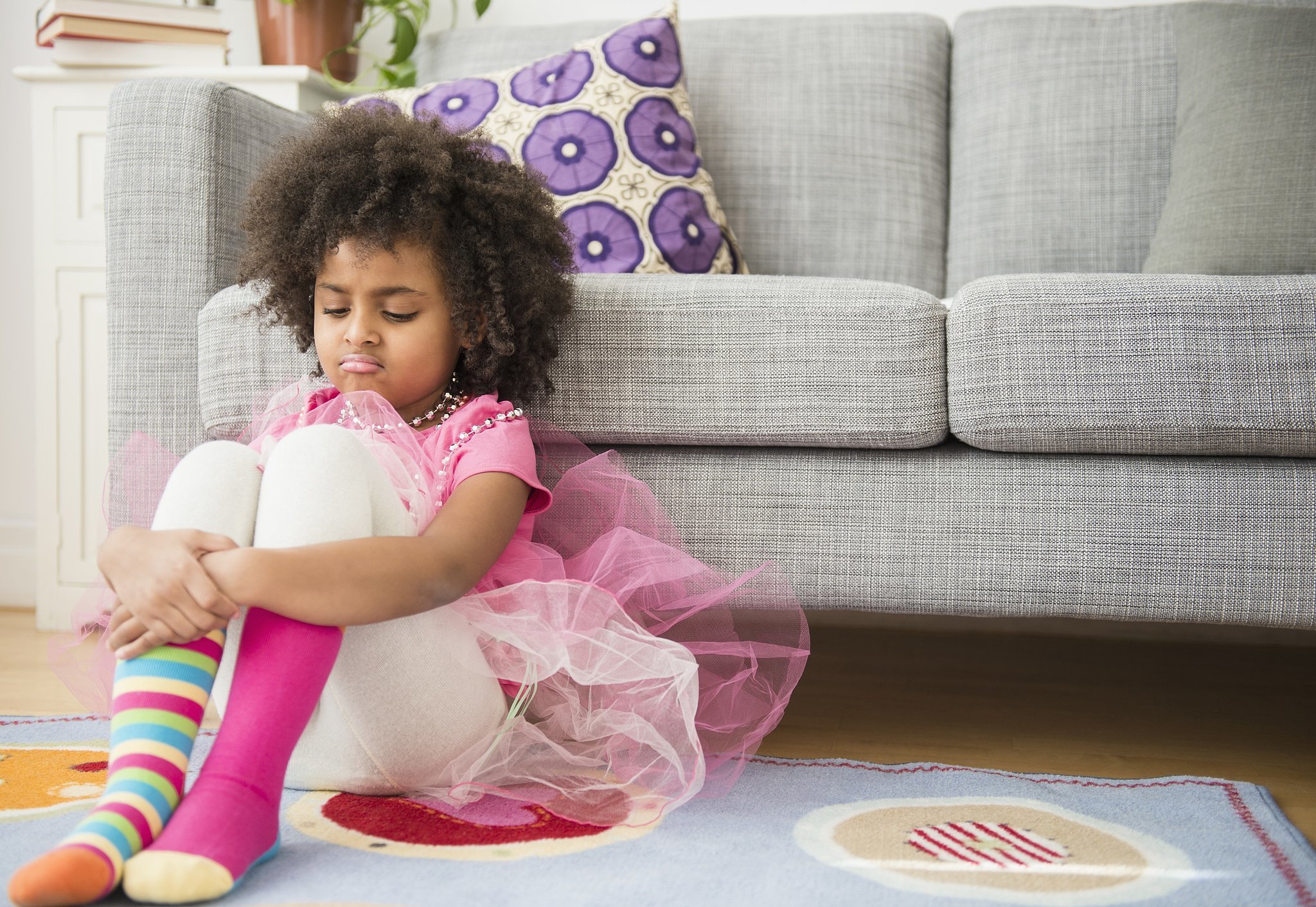 Credits: Popsugar
Another Popular Intervention: The TEACCH Method
TEACCH has been used for a couple of decades to educate children with ASD. This method, which stands for "Treatment and Education of Autistic and Related Communication Handicapped Children" and requires students to complete different tasks in highly structured environments.
More specifically, TEACCH focuses on training children in order for them to improve in various areas. Social skills, vocational skills, leisure skills, and communication skills are all taught by structured teaching (NasoudiGharehBolagh, Zahednezhad & VosoughiIlkhchi, 2013). For example, students can learn the importance of organization to complete their tasks, such as homework, etc.
TEACCH can also be used to help prepare older students improve their vocational skills and get them ready to transition into the workforce by helping them become more independent (Ryan et al., 2014). This method has been found to be effective especially for use with students with ASD, and has shown to improve communication skills and decrease issues with social interaction (NasoudiGharehBolagh, Zahednezhad & VosoughiIlkhchi, 2013).
Overall, this method seems promising in helping both younger and older students with ASD improve on a variety of important skills that are necessary for their everyday lives as well as for their future.
References
Benson, P., Karlof, K. L., & Siperstein, G. N. (2008). Maternal involvement in the education of 

young children with autism spectrum disorders.

 

Autism: The International Journal of Research & Practice

,

 

12(1), 47-63.
Guldberg, K. (2010). Educating Children on the Autism Spectrum: Preconditions for Inclusion 

and Notions of "Best Autism Practice" in the Early Years.

 

British Journal of Special Education, 37

(4), 168-174.
McMahon, J. & Cullinan, V. (2014). Education programmes for young children with Autism 

Spectrum Disorder: An Evaluation Framework.

 

Research in Developmental Disabilities

,

 

35(12), 3689-3697
Myers, S. M. & Johnson, C. P. (2007). Management of Children With Autism Spectrum 

Disorders.

 

Pediatrics,

 

120(5), 1162-1182.
NasoudiGharehBolagh, R., Zahednezhad, H., &Vosoughillkhchi, S. (2013). The Effectiveness of 

Treatment-Education Methods in Children with Autism Disorders.

 

Social and Behavioural Sciences, 84,

 

1679-1683.
Ryan, J. B., Hughes, E., Katsiyannis, A., McDaniel, M. & Sprinkle, C. (2014). Research-Based 

Educational Practices for Students With Autism Spectrum Disorders.Teaching Exceptional Children,

 

47(2), 94-102.
Spencer, V. G., Simpson, C. G. & Lynch, S. A. (2008). Using Social Stories to Increase 

Positive Behaviours for Children With Autism Spectrum Disorders.

 

Intervention In School & Clinic

,

 

44(1), 58-61.
Starr, E. M., Foy, J. B., Cramer, K. M. & Singh, H. (2006). How Are Schools Doing? Parental 

Perceptions of Children with Autism Spectrum Disorders, Down Syndrome and Learning Disabilities: A Comparative Analysis.

 

Education and Training in Developmental Disabilities,

 

41(4), 315–332
Woolfolk, A.E., Winne, P.H. & Perry, N.E. (2016).

 

Educational Psychology.
 

Sixth Canadian 

Edition. Toronto, ON: Pearson Canada Inc.